Chiropractic Clinic for Relief Care in Chicago IL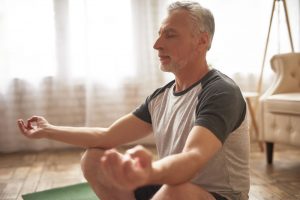 Are you suffering from some kind of pain and need help to manage and relieve your pain?  Our office is the best chiropractic clinic for relief care in Chicago. We offer several treatment options including a natural solution to relieve and manage bodily pain.
Understanding bodily pain and how it affects you may help you relieve and manage it with routine chiropractic care at our clinic.
Chiropractors Qualified for Relief Care in Chicago
Thumbs Up To Relief
A lot of people go to a chiropractor because they are suffering from some kind of pain. During the first phase of care, our main goal is to help reduce your symptoms and get you moving better with less pain. Depending on the severity of your symptoms you may require daily treatments at the beginning of care, in order to make lasting corrections. This may seem like a lot but if you consider that you are only in treatment for a short portion of your entire day, while the rest of the time you may be putting stress on the area, it becomes clear that daily treatments during times of intense suffering are the most helpful.
As treatment progresses and you start to feel less pain and can move easier your doctor will reduce the recommended number of treatments per week and will teach you about things you can do at home to help yourself while you are not receiving treatment at our office. This is where you enter the second phase of treatment.
If you want to see if chiropractic care is right for your condition, please contact the best chiropractors for relief care in Chicago to get the best treatment possible. Call or contact us today to schedule an appointment.